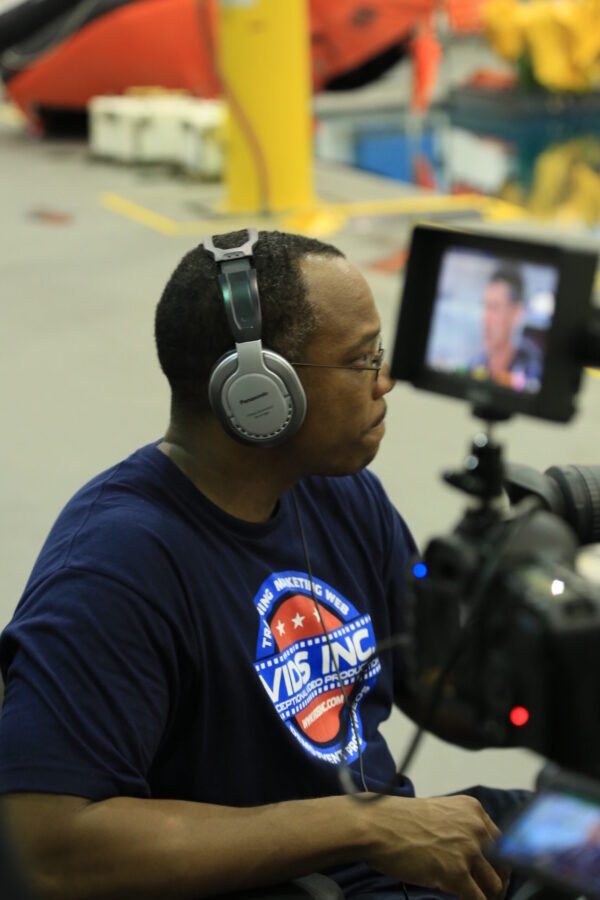 With over 30 years of experience in TV and video production and over 20 years of sales, sales training, consulting and marketing, Vids Inc. provides you a unique blend of industry pros unmatched anywhere – and this is just your leadership team! In addition to leading edge videography, you have complete access to service offerings such as video scripts and copy writing, professional voice overs and custom graphics – all with guaranteed satisfaction. Our hand picked team of top professionals in their fields provide you the most effective videos and video marketing capabilities on the market today. From smaller businesses wanting a single marketing video to larger organizations wanting hundreds of product/service specific videos or training videos, Vids Inc., is your single turnkey source. Whether for branding videos, marketing videos, training videos, advertising or video production the creative possibilities literally go on and on!
Vids Inc., is the parent company of ForSaleVids.com, and both companies are based out of Houston, TX. This company is our video production company that caters to real estate agents and Realtors. Because part of the American Dream is buying your dream home we refer to real estate agents and Realtors as Dream Builders. This video talks about a full marketing system for real estate agents and Realtors. This marketing system is based around the video we create for the property.
If you are a real estate agent or Realtor in Texas and would like to inquire about our marketing system for real estate please go to www.ForSaleVids.com or call us at 281-968-VIDS (8437).